You received a termination. No matter whether with or without any notice, termination are unique for employees. Now you need immediate help: Termination is successful only if it is written and signed by distinct persons, but… What is to do? Is law suit needed? Is it best –and how- to sign a termination agreement? And uf: What about unemployment-insurance? Decisions have to be made fast: If you receive your termination letter on 13th August, at least on 3rd September 12 p.m. legal action is to be taken –even if the termination will be at 31st December. Please notice that your claims can be restricted to three month after you have any entitlement. E.g.: wage entitlement for January is 1st of February. At least three month later said entitlement has to be brought to court.

What can I do for you?
You receive a Termination or you are asked for leaving the company with a compensation
Damages during work time
Helping your work life balance with reducing or extending work time
You want to check your Labor Agreement?
You want to found a works council?
You want to start your business in Germany and need the necessary labor agreements for newly found employees
You want to negotiate works agreements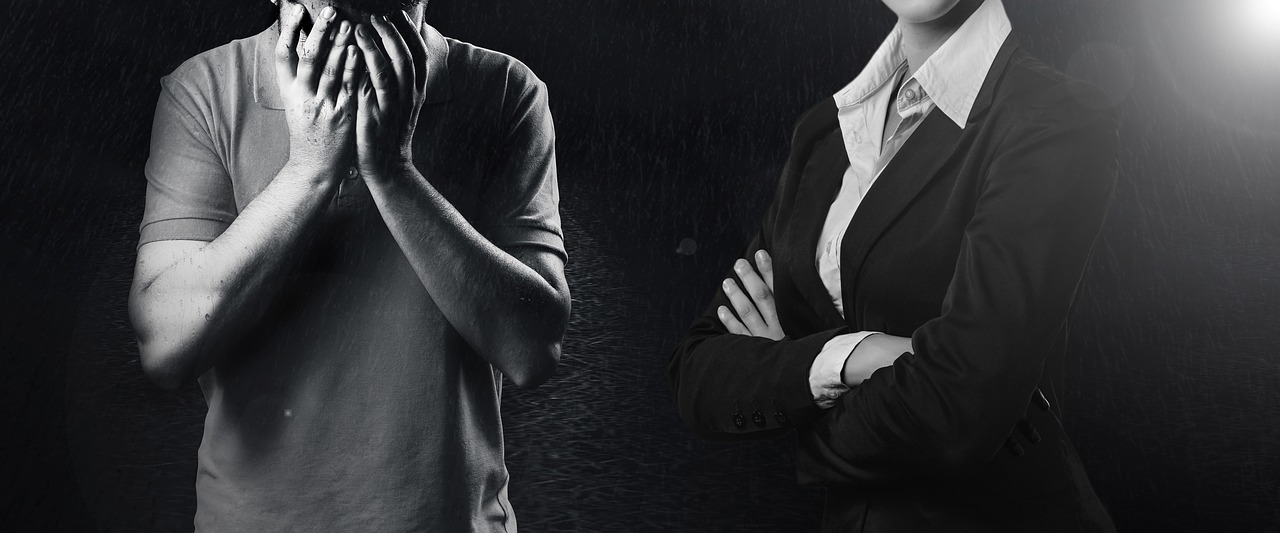 In most cases of extraordinary termination court will reject said termination and change it to a ordinary termination.
Costs?
Initial consultation costs 20,00 till 190,00 € plus VAT depending of time. Please notice that you will have to pay the lawyer even if you win the case. So law insurances will be very helpful for you.
---
Labor Law - General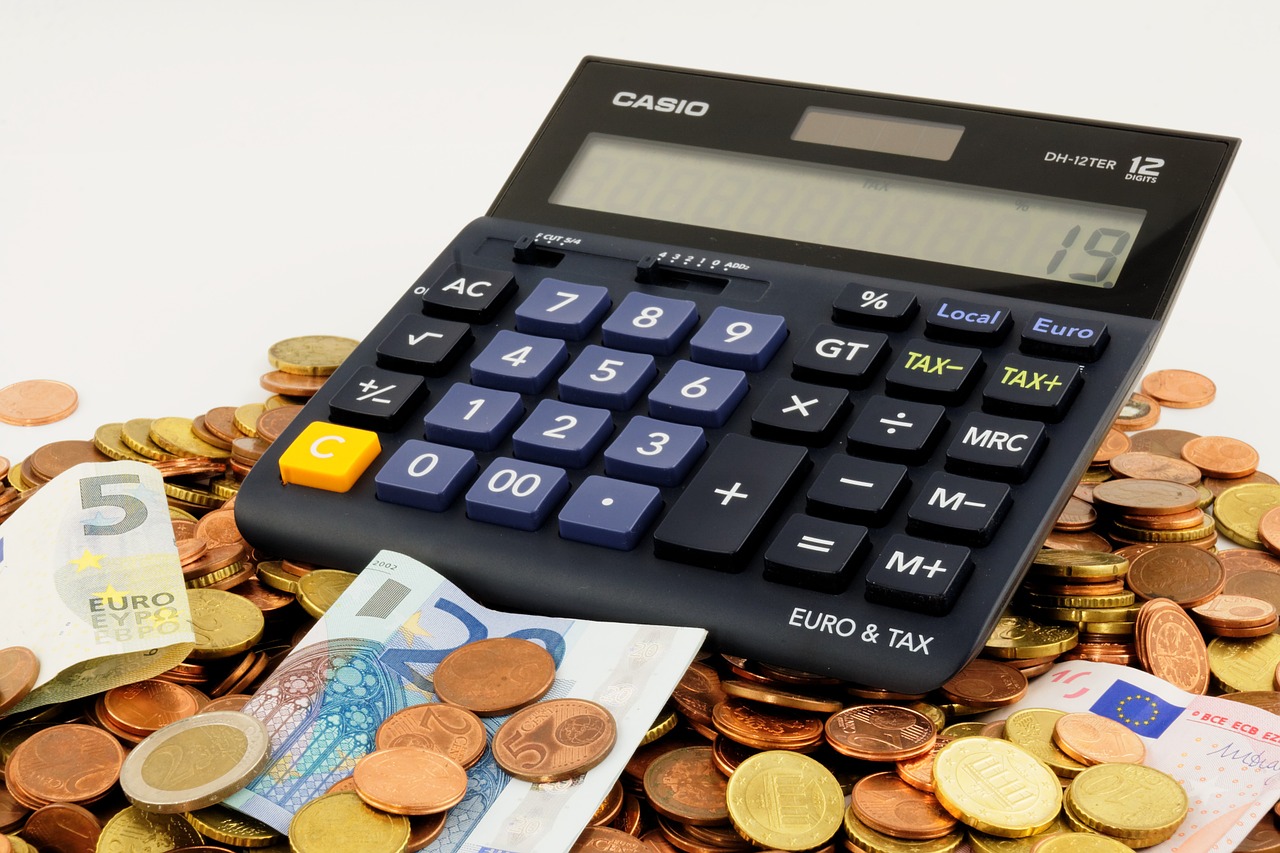 Unbezahltes Praktikum über acht Monate. Unter dem Az. 2 Ca 1482/13 urteilte das Arbeitsericht Bochum am 25. März 2014 folgendes: Einer jungen Frau (19 Jahre) wurde im Oktober 2012 seitens…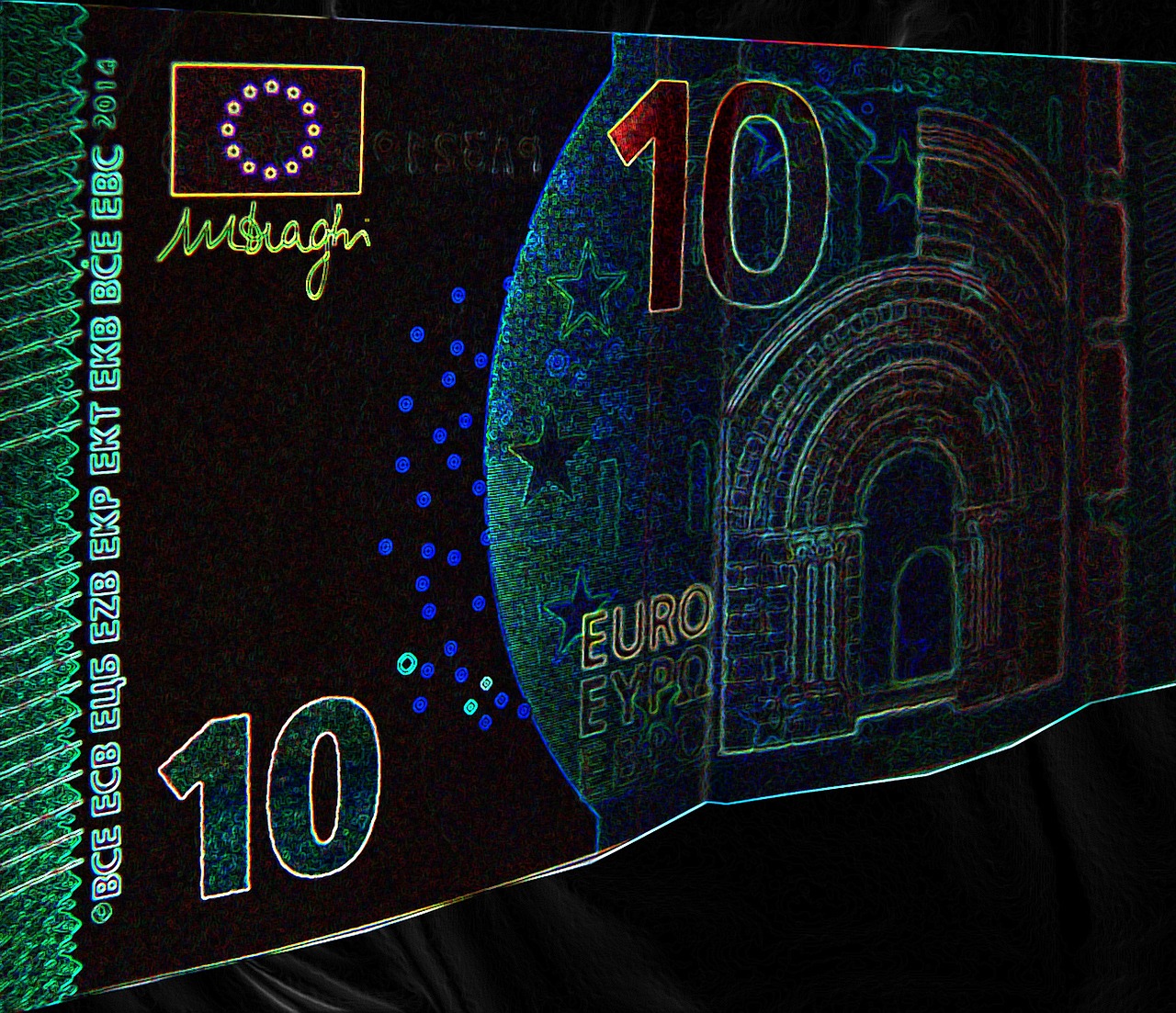 Der BGH hat kürzlich entschieden, dass die Vergütung aus Schwarzarbeit nicht zu bezahlen ist. Herr Meier lässt sich von Herrn Müller die Bremse seines Golf reparieren. Es fallen auch Zimmermannsarbeiten…
The beginning of employment
Termination of Employment
Certificate of employment